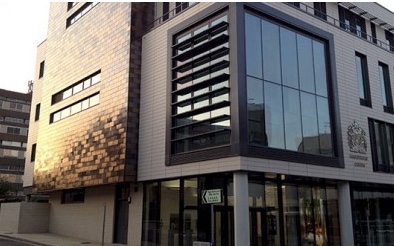 A HARLOW man has been given points on his licence for drink driving.
Jacek Sadza, aged 34, of Lavender Close, Harlow pled guilty at Chelmsford magistrates court to the following.
On April 14th, 2021 at Harlow you were in charge of a Citroen C4 motor vehicle, in a public place, Harlow Town Park Car Park, after consuming so much alcohol that the proportion of it in your breath, namely 59 microgrammes of alcohol in 100 millilitres of breath, exceeded the prescribed limit.
Sadza was fined £133.00 and had ten points on his licence.