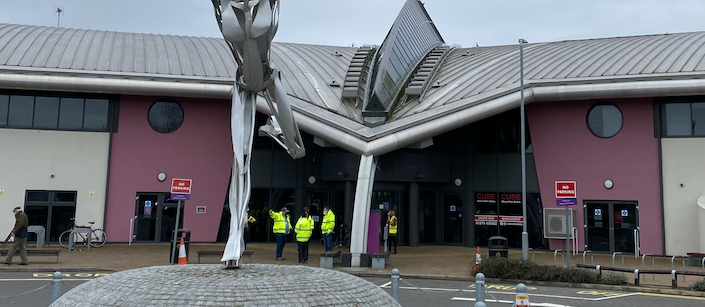 IT was another excellent week in the drive against Covid-19 as another 3,000 vaccinations were delivered in Harlow.
The exact figure was 3,050.
There was 2,064 first vaccinations.
There was 1,086 second vaccinations.
That brings a total of 94,713 vaccinations.
The number of adults who have had both vaccines is 39,548
Once again well done to all those involved in the whole operation.
First Vaccinations:
Under 25: 3,182
25-29: 3,286
30-34: 4,639
35-39: 5,169
40-44: 5209
45-49: 4,866
50-54: 5,508
55-59: 5,488
60-64: 4,666
65-69: 3,807
70-74: 3,325
75-79: 2,369
80+: 3,703
Total: 55,217
Second Vaccination:
Under 25: 1,084
25-29: 1,301
30-34: 1,790
35-39: 2,067
40-44: 2,634
45-49: 3,083
50-54: 5,079
55-59: 5,199
60-64: 4,477
65-69: 3,706
70-74: 3,262
75-79: 2,314
80+: 3,552
Total: 39,548
Total: 94,765