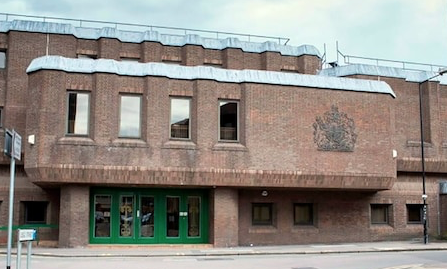 A MAN is set to stand trial over an allegation that he stole £20,000 worth of jewellery from a house in Harlow.
Constantin Chetran, aged 45, of Church Road, Isleworth has been charged with the following.
On June 8th, 2021 at Harlow having entered as a trespasser a dwelling, namely an address in Quarry Springs, Harlow, stole therein Gold jewellery and money to the value of £20,000.
On June 8th, 2021 and June 26th, 2021 at Isleworth in the county of Greater London stole variety of electronic devices and equipment, of a value unknown belonging to Customers of Amazon.
A trial date of July 26th, 2021 at Chelmsford Crown Court has been set.
Chetran remains in custody.