THE LEADER of Harlow Labour leader slams the local Tories for "re-writing history".
Councillor Chris Vince has told YH that he is not going to let them get away with "taking credit" for the work fo the previous Labour administration.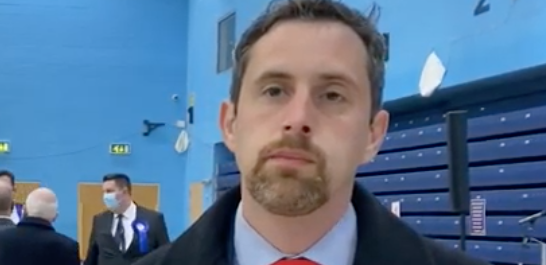 Cllr Vince said: "The new Harlow Conservative regime taking credit for the work of the previous Labour administration again.
Fortunately, the electorate of Harlow recognise that you can't put together a plan to build council houses in 8 weeks and it is Harlow Labour who set the foundations for these council houses to be built by HTS. In fact if it was left in the hands of the Tories then HTS wouldn't exist at all and £1.5m of profit they have made would go into the pockets of private shareholders opposed to being re-invested into our town.
With regards the Tory housing portfolio's assertion that Harlow Labour lost money let me set the record straight. This is in reference to money we would get from the govt for right to buy receipts we would only get if we were able to match the money ourselves.
We all know the reality about the Tory Party's views on council housing. It was their dreadful policies that mean we have a severe shortage of council houses in the first place.
It's also their government who have overseen 60% cuts to local authority finances.
Once again it is Labour who are on your side and have brought about an ambitious plan of council house building.
Let's not allow the Tories get away with re-writing history.
Chris Vince
Leader of Labour Group on Harlow district council