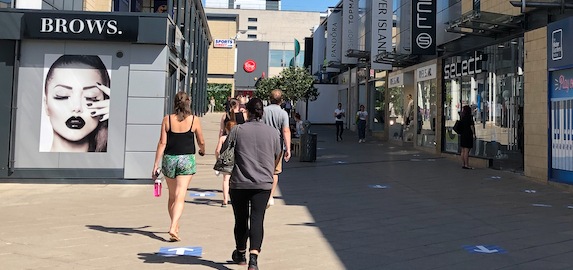 A HARLOW teenager has been charged with possession of an offensive weapon in The Water Gardens as well as shoplifting from Asda.
The sixteen-year-old, who cannot be named for legal reasons, has been charged with the following.
On 19/05/2021 at Harlow, stole pasta salad, fizzy drink and cookies, to the value of £5, belonging to Asda.
On 19/05/2021 at Harlow had with you, without good reason or lawful authority, in a public place Water Gardens, Harlow an article which had a blade or was sharply pointed, namely a six inch knife.
The accused has pleaded guilty.
He has been remanded on bail until August 6th at Chelmsford magistrates court.