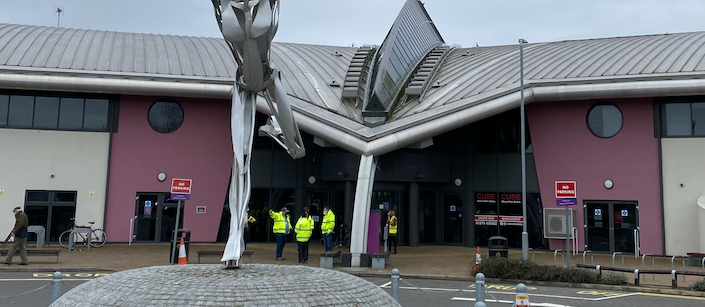 THE number of vaccines issued in Harlow seems to be slowing down.
Most weeks, the number of vaccines issued has been anywhere between 3 and 4,000.
But in the last seven days there has been just 866.
Just 340 first vaccines.
Just 525 second vaccines.
That brings a total of 98,525 vaccinations.
We haven't been told of any supply problems and so this could be the hardest part of the process.
With 55% of the adult population in Harlow double-vaccinated, how do the health authorities vaccinate the other 45% of the adult population?
Once again well done to all those involved in the whole operation.
First Vaccinations:
Under 18: 206
18-24: 3861
25-29: 3622
30-34: 4833
35-39: 5303
40-44: 5260
45-49: 4,888
50-54: 5,495
55-59: 5,479
60-64: 4,678
65-69: 3,814
70-74: 3,288
75-79: 2,340
80+: 3,554
Total: 56,621
Second Vaccination:
Under-18: 68
18-24: 1080
25-29: 1368
30-34: 1885
35-39: 2265
40-44: 3631
45-49: 3928
50-54: 5,163
55-59: 5,241
60-64: 4,502
65-69: 3,713
70-74: 3,245
75-79: 2,315
80+: 3,500
Total: 41,904
Total: 98,525