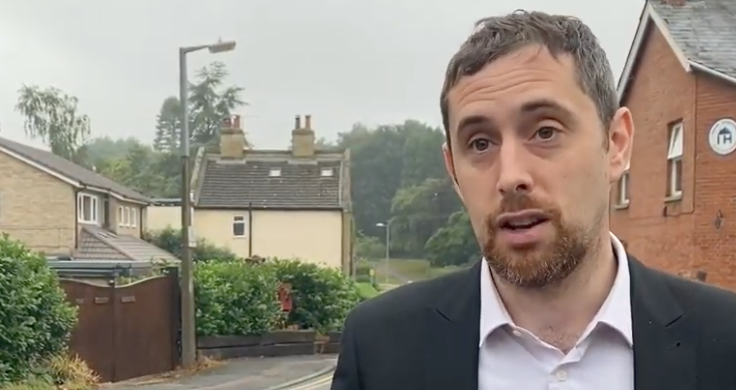 WHILE the current Harlow MP is trying to re-write history, and his own party's councillors position on the proposed second crossing of the Stort, he is voting for some dreadful things in the Commons says Harlow Labour leader, Chris Vince.

Cllr Vince said: "Early this week Halfon voted to cut international aid.  Causing untold devastation to thousands of people across the globe and increasing the amount of refugees and asylum seekers needing support in the future.  We don't get richer by making the poorest people in the world poorer.  Even former Conservative Prime Minister Theresa May voted against it.

"Now he's voted in favour of his government's controversial Health and Care bill, a bill which fails to protect our NHS against market forces and privatisation from US healthcare companies.  If there is further privatisation of our NHS, and the inevitable lack of care for those most vulnerable in our society, then this will be on the head of Harlow's current MP.

"Perhaps Mr Halfon should spend less time taking cheap shots at the last Labour administration and focus on what is right for the people of Harlow".