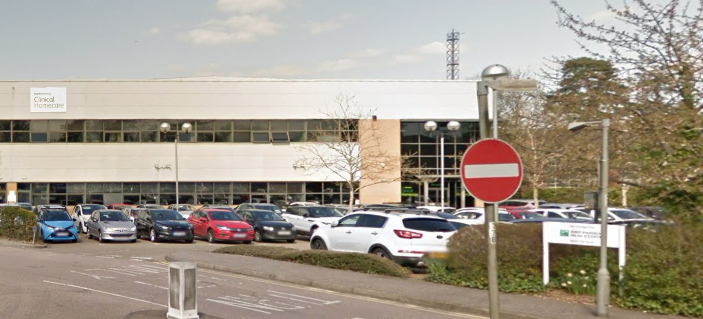 LLOYDS Pharmacy has issued a statement due to high levels of Covid-related absence.
Lloyds Pharmacy is based up on The Pinnacles in Harlow.
The statement on their website is as follows:
"We are currently experiencing high levels of COVID related absence. Please be assured that we are working hard to continue to get deliveries to our patients and we will contact you to book your delivery. To support us in this, we strongly request that you only contact us if your query is urgent.
With the current ongoing situation around Coronavirus (COVID-19) many patients and their families will have questions about their homecare service.
We are receiving a high volume of calls, so the call wait time may be long. Please review our FAQs for help with your enquiry.
Additionally the National Clinical Homecare Association, of which LPCH is a member of, have created a page on their website with helpful further information. The FAQs and responses will be updated daily as the situation develops. Please click here to access the information on the NCHA website.
"We would like to take this opportunity to thank you as Patients for your messages of support and thanks at this unusual time. Our teams are working really hard to ensure your care continues to be delivered to the highest standards possible. Your messages ofsupport and thanks have been really welcomed by our teams – thank you".
============
Press Statement from Lloyds Pharmacy
Unfortunately, some of our LloydsPharmacy Clinical Homecare colleagues based in our support centre in Harlow have tested positive for COVID-19, and others have been directed to self-isolate by NHS Test & Trace.
We have been liaising closely with Public Health England on our response, and have offered PCR testing to all of our colleagues over a number of days, in partnership with the health authorities.
As a result of this colleague illness and self-isolation, our operation has been impacted, although it is now beginning to recover and we expect most of the affected colleagues to return next week. In the meantime, we have paused all new patient registrations to prioritise existing patients and ensure they continue to receive the medication and care they require.
We have been extremely diligent throughout the pandemic ensuring our colleagues have a safe environment to work in and that we comply fully with all the government guidelines regarding social distancing, good hygiene and mask wearing.
The safety of our colleagues and patients is our priority, and we wish our colleagues a full recovery.