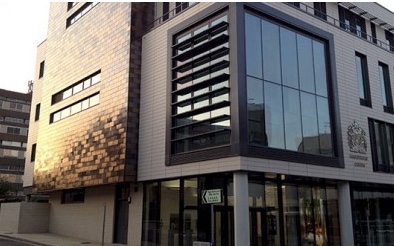 A HARLOW man has been charged with stealing a vehicle.
Jack Marks,, aged 27, of Sycamore Field, Harlow has been charged with the following.
On 15th July 2020 at Harlow, without the consent of the owner or other lawful authority, took a Volvo for the use of yourself or another and after the vehicle was unlawfully taken and before it was recovered, the vehicle was driven dangerously on a road, namely Cambridge Road and Hart Road.
Additional aggravating factors were that you were trying to evade arrest and also had three passengers in the vehicle at the time
The case has been adjourned to July 21st at Colchester magistrates court.