A HARLOW man has taken his devotion and service to the Catholic Church to the next level by being ordained a Deacon.
Tony Rowley was ordained at a special ceremony at Holy Cross Church on Saturday.
Tony has been a member of the church for decades and has a number of academic/theological qualifications to his name.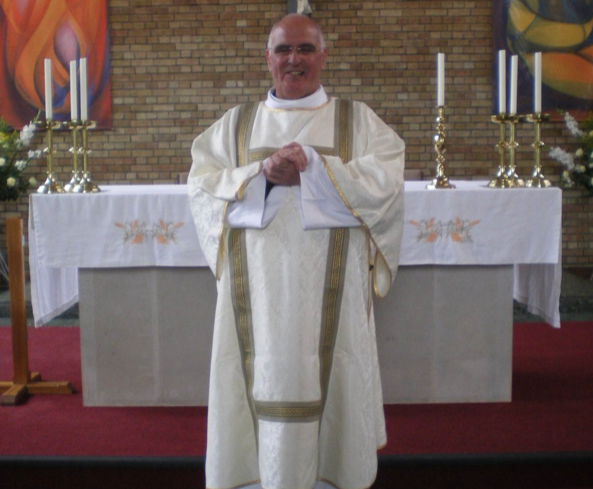 YH asked Tony why he left it until now?
Tony said: "Even though a number of priests had recommended me to become a Deacon, I just felt that 65 was too old.
"But Holy Cross Parish Priest, Father Bernard and many others said that was nonsense.
"I am overjoyed to be ordained a Deacon and carry on serving the church in any way I can."
Tony was ordained in a ceremony at Holy Cross that involved a Bishop, six priests and seven deacons.
Tony may now officiate at weddings, baptisms and funerals as well as his role in services at the church in Tracyes Road, Harlow.