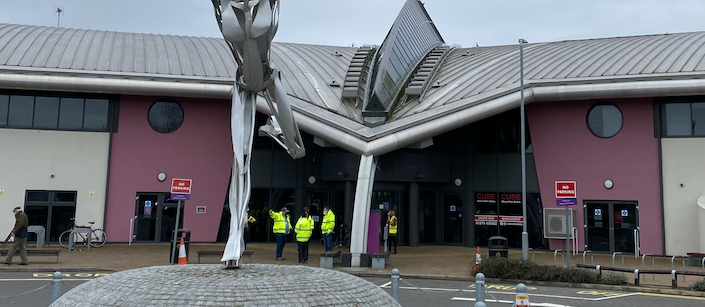 Walk-in Covid-19 Vaccine Centres Now Open!
​
THROUGHOUT west Essex they have opened a number of conveniently located walk-in Covid-19 Vaccine Centres.
​
For 1st or 2nd doses (2nd dose 8 weeks after 1st dose)
​
No appointment
Just turn up
No ID
You do not need to be registered with a GP
​
Everyone aged 16 or over can now get vaccinated against COVID-19. If you're aged 16 or 17, the NHS will contact you when it's your turn to get the vaccine, or you can attend one of the assigned walk-in centres opening shortly in your area (see below).
​
If you are over 18 you can attend any of the walk-in sites listed below.
Helpline 0344 2573 961 (Monday-Friday 9am-5pm and Saturday-Sunday 10am-4pm)