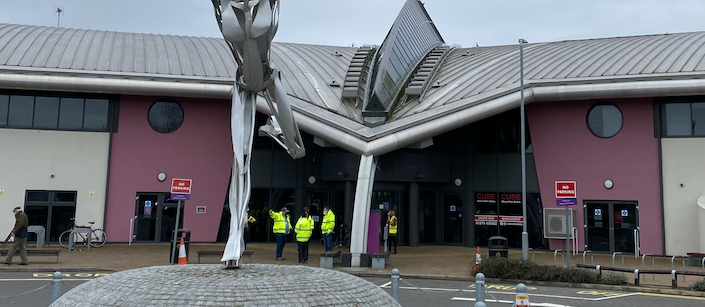 THE number of vaccinations issued in Harlow doubled from last week's rather disappointment figure.
This week 742 vaccines week issued, compared to 396 the previous week.
That brings a total of 117,337.
Once again well done to all those involved in the whole operation.
We are also greatly encouraged by the number of children between the age of 12-15 who got the jab this week
The fact remains that there are over 20,000 adults in Harlow who have yet to have both jabs.
We have a dedicated Covid-19 channel where you can look at previous vaccinations stories and much more.
https://www.yourharlow.com/category/health/covid-19/
First Vaccinations:
Under 18: 2,171
18-24: 4,629
25-29: 4,166
30-34: 5,326
35-39: 5,633
40-44: 5,535
45-49: 4,982
50-54: 5,475
55-59: 5,540
60-64: 4,755
65-69: 3,953
70-74: 3,284
75-79: 2,419
80+: 3,571
Second Vaccination:
Under-18: 135
18-24: 3,860
25-29: 3,598
30-34: 4,764
35-39: 5,167
40-44: 5,182
45-49: 4,763
50-54: 5,293
55-59: 5,416
60-64: 4,640
65-69: 3,891
70-74: 3,256
75-79: 2,402
80+: 3,531
Overall Total: 117,337