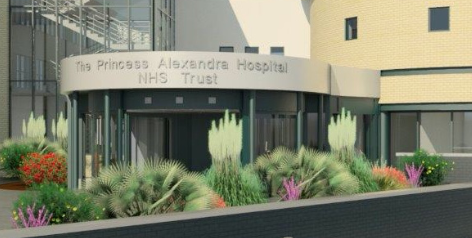 FRONTLINE NHS staff in England will have to be fully vaccinated against Covid, the health secretary has announced reports the BBC.

A deadline is expected to be set for 1 April next year to give unvaccinated staff time to get both doses, Sajid Javid told the Commons.

Between 80,000 and 100,000 NHS workers in England were unvaccinated, said Chris Hopson, head of NHS Providers.

Thursday is the deadline for care home workers in England to get vaccinated.

The government's decision follows a consultation which began in September and considered whether both the Covid and flu jabs should be compulsory for frontline NHS and care workers.

Mr Javid said the flu vaccine would not be made mandatory.

There will be exemptions for the Covid vaccine requirement for medical reasons, and for those who do not have face-to-face contact with patients in their work, he added.