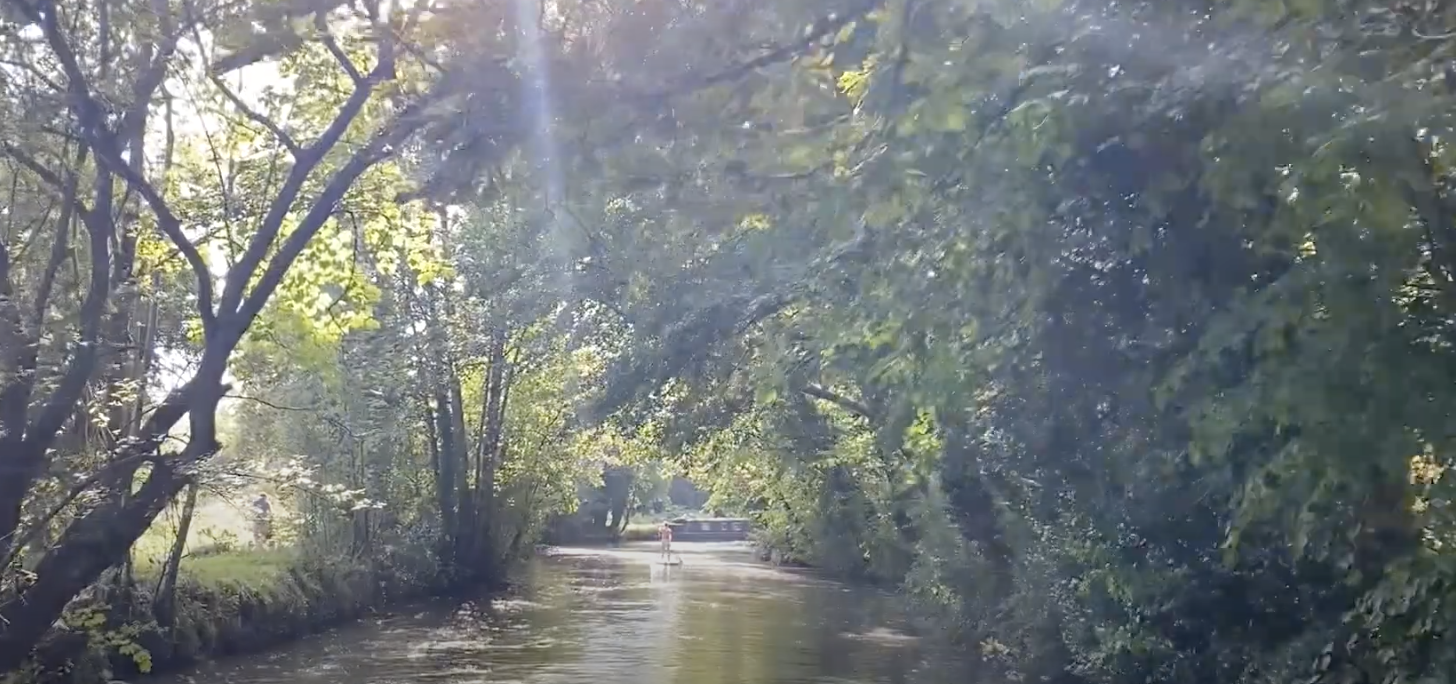 Sir,

It wasn't until The Great Stink of 1858 literally hit Parliamentarians sitting in the chamber that real action was taken to combat pollution in The Thames.
Parliament were behind developments, slow to act, apparently Liverpool City father's had already begun to tackle drainage issues there.
When the new Super Sewer was announced for London in recent years one would have naturally assumed this would provide an upgrade and prevent sewage from entering the river entirely. 
It's disturbing to read this is far from the case. https://www.mylondon.news/news/london-super-sewer-see-millions-22237026
Even when completed 2.5 million tons of sewage will be discharged into the river annually. How can Parliament not legislate to solve these problems?
The cause of these problems is that fundamentally the system is not fit for purpose.
London runs on a combined surface water and sewage system, just like Harlow and most of the country.
Surface water was not such a problem in 1858. 
Essentially surface water, industrial drainage and sewage systems each have their toxic and dangerous pollutants and new engineering and science need to be applied to remove pollutants before the water is returned to the environment.
This affects Harlow. We have a combined system that is already failing and the situation will be made worse by HGGT Gilston and the Eastern Crossing (should it be built ).
HGGT Gilston intend to separate surface water and sewage systems, which is good, but this is entirely negated by the fact it's all, surface water and sewage being drained into the same flood plain and trunk sewer as the Harlow system. 
The impact on the ecology of the Stort river valley would be much reduced if the eastern crossing were not built and the central crossing not expanded (it could be modified).
Harlow will experience more flooding. HGGT needs to have bigger ponds and greater attenuation measures. The flood plains need to be expanded by at least 10% to achieve effective flood control and to improve biodiversity.
HGGT Gilston actually needs it's own water and sewage treatment works. Friends of Latton Island have recently received letters from those who farm down the valley. 
They have seen damage to livestock and crops worryingly increase over the last 20 years due to pollution and despite past and future promises from Thames Water about improvements are extremely concerned about the developing situation. 
If Thames Water projects here are similar to the 'solution ' offered by the Super Sewer,  then the outlook for the farmers and Harlow are bleak. As seen by the chemical and sewage pollution in Canon's Brook, the Stort Valley river, canal and flood plain and by the flooding down the length of the valley and homes in Harlow the old Victorian combined system needs to be re engineered to 21st Century needs, especially with additional developments like those proposed at Hatfield Heath adding to the load. 
There are ultra green solutions for Harlow that HGGT development could take onboard by "going back to the drawing board " to make development here a UK leading ultra green project. 
Our town council and MP need to act on behalf of Harlow to protect the residents, the River Valley and town from pollution from traffic, surface water, industrial sites and sewage discharges when these issues come to planning.
They also need to resist the greed of property developers and the proposal to turn Harlow into a mini city extension of London for those cashing in and moving out of the city. It would be ecologically a further levelling down, the kind of thinking that's propelling climate change.