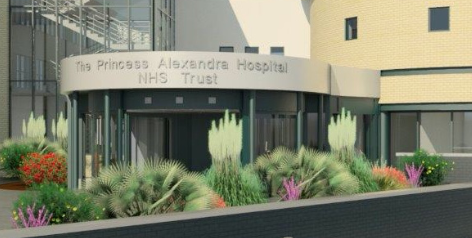 CORONAVIRUS was the reason behind an increasingly large number of NHS staff absences at the Princess Alexandra Hospital (PAH) in Harlow on Boxing Day
NHS England data shows 323 members of staff at PAH off sick on December 26th (the latest date for which data is available).
Of them, 130 (40 per cent) were off because they had Covid-19, or were self-isolating due to the virus.
This was a 53 per cent increase on a week before, when 85 Covid-related absences were recorded.
YH will continue to monitor these figures.
We will be asking PAH how they will be managing with such absences.