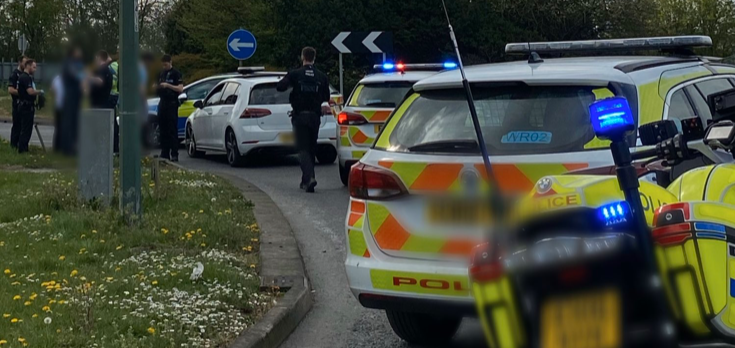 Dear Editor,

ON January 11 this year I discovered in my inbox the latest newsletter from the Police, Fire and Crime Commissioner (PFCC) for Essex, Roger Hirst, that included an interesting article on Levelling Up.

The article referred to Roger Hirst's work as Chair of the Violence and Vulnerability Round Table and how it could support Essex County Council's launch of a new strategy that sets out what levelling up means for Essex. The strategy included new initiatives focused on supporting communities and families.

The following paragraph caught my attention:"Living in a deprived area means you are five times more likely to be involved in violent crime. Most criminals are from dysfunctional backgrounds and very often them turn to crime from a place of deprivation and disadvantage."

From my discussions with members of the Conservative Party over many years I have drawn the conclusion that they thought criminal behaviour was a lifestyle choice. Clearly, the PFCC is somewhat more enlightened as to the causes of crime.
The newsletter described how matters may be improved:"By working in partnership and especially with those in the voluntary sector we can spot people early and give them help."
The PFCC then demonstrated this approach by saying:"A good example of this is the work that our Violence and Vulnerability Unit is doing. Recently the Unit announced £370,499 of funding to 20 grass roots groups across Essex to support work that has a positive impact on young people."

I noted that this approach was echoed by YourHarlow's reader Edward in a comment on the news item 'Deputy Council leader and the Police Commissioner for Essex meet to discuss tackling town centre crime', published on January 11.

Regards
David Forman
Holmes Meadow
Harlow