THE LEADER of Harlow Labour has responded to MP Robert Halfon's reflections on the speech by the President of Ukraine to the House of Commons.
Councillor Chris Vince said: "First of all let me say again that like everyone in Harlow my heart goes out to the people of Ukraine and indeed for Harlow residents who have family and loved ones in Ukraine.  I cannot begin to imagine the anguish that they are suffering at this terrible time.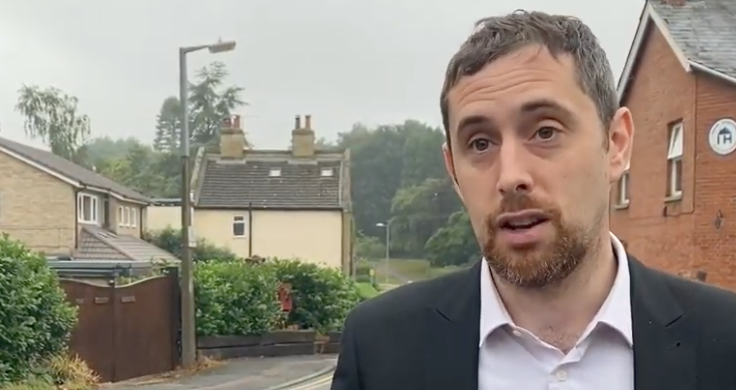 "I read with interest the article on YH from Harlow's Conservative MP who described the words of THE PRESIDENT of Ukraine, Volodymyr Zelensky as emotional and up lifting.  First of all I have no doubt that they were and that Mr Halfon was indeed moved by them as were many members of parliament.

However, it is clear that Mr Halfon's government's measures to support those people fleeing war have been woefully inadequate.  There have been widespread reports of chaos in Calais with contradicting advice from the home secretary and downing street on the expansion of the visa scheme.  I hope that the Harlow MP will be pressurising his government to provide a more uniformed approach to what is clearly a humanitarian crisis and that we as a nation will do everything that we can to support Ukranian refugees.

"I'd like to finish by saying this war has been instigated by the Russian government and not the Russian people and it is important that we are all mindful of that fact.  I am proud of Harlow's diversity and it is important that no matter your background, ethnicity of gender you feel safe and free from prejudice in our town".