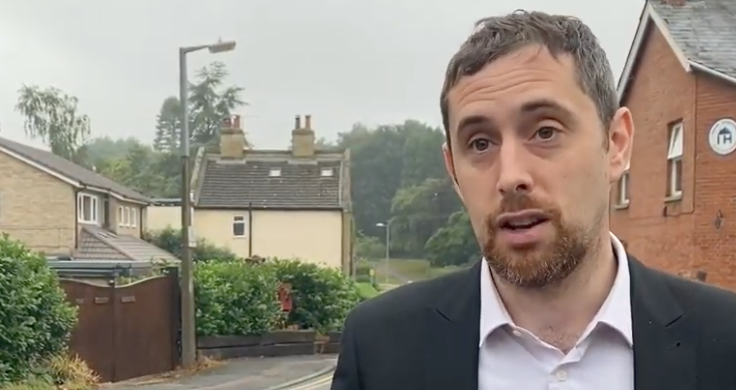 THE LEADER of the Harlow Labour Group has made an appeal to voters on the eve of vital local elections.
Councillor Chris Vince said:
"With less than a day until the local elections Boris Johnson is still treating the British public with contempt

The Conservative Prime Minister's latest claim is that he only attended an Abba theme party in lock down to conduct a job interview. I have conducted a number of job interviews in my time but I can say with certainty I didn't do it with Abba songs being played in the background.  Perhaps he was looking to retitle one of the songs 'no money, no money, no money' as his Government's decisions have led to a cost of living crisis meaning many families in Harlow are really struggling.

Before the comments come in I'll admit that I am a lifelong Labour voter and will never vote Conservative.  However, I also acknowledge that not all Conservatives are evil or the bad guys, something I pointed out in the council chamber. In fact I have a begrudging respect for former
Conservative Prime Minister John Major whom although I didn't often agree with on policy, always conducted himself with dignity and professionalism.  Let's be clear there is a big difference between a statesman like Major and Boris Johnson, a man who has been found to have broken the law but is so determined to cling on to power for himself that he doesn't mind demeaning the office of Prime Minister.  Meanwhile his press team are to try to slur the leader of the Labour Party with a photo which was clearly taken before the pandemic.  The evidence for this being the fact the man sitting next to him, Frank Dobson, died in 2019!

However, a poor showing for the Conservatives in the local election will mean that Boris Johnson's days as Prime Minister are numbered.  Let's make polling day on the 5th of May Boris Johnson's waterloo.

"Labour has a clear plan for our country and for Harlow, one which won't allow petrol companies to make record profits at the same time as petrol prices skyrocket, so please on Thursday vote Labour.  Anything else will let the Conservatives back in and let Boris Johnson off the hook!"