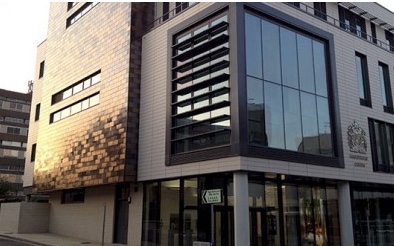 A HARLOW resident has been banned from driving for 30 months after refusing a blood test.
Joseph Benjamin, aged 30, of The Readings, Harlow pleaded guilty to the following.
On January 7th, 2022 at Chelmsford when suspected of having driven a vehicle and having been required to provide a specimen of blood for a laboratory test pursuant to section 7 of the Road Traffic Act 1988 in the course of an investigation into whether you had committed an offence under section 3A, 4, 5 or 5A thereof, failed without reasonable excuse to do so.
Benjamin was committed to prison for eight weeks suspended for 12 months.
He was banned from driving for two and a half years.
He was fined £350.00
Benjamin must comply with the following requirements within the supervision
period of 12 months: Rehabilitation Activity Requirement: To comply with any instructions of the responsible officer to attend appointments (with the responsible officer
or someone else nominated by them), or to participate in any activity as required by the responsible officer up to a maximum of 10 days.
Unpaid Work Requirement: Carry out unpaid work for 150 hours within the next twelve months.