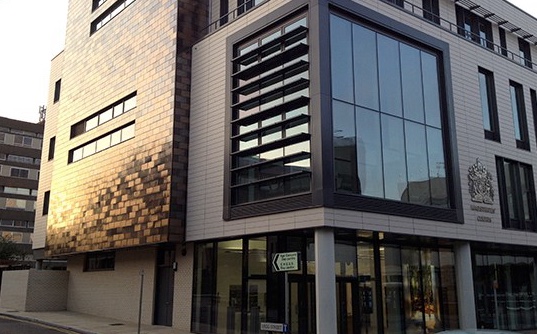 A HARLOW woman has pleaded guilty to driving under the influence of drugs.
Sarah Hollingsworth, aged 39, of Westfield, Harlow made the plea to the following at Chelmsford magistrates court.
On March 9th, 2022 at Harlow drove a Hyundai motor vehicle on a road, namely Paringdon Road, when the proportion of a controlled drug, Benzoylecgonine, in your blood, 305 micrograms of drug per litre of blood, exceeded the specified limit.
Hollingsworth was penalised as follows.
Banned from driving for 23 months.
Carry out unpaid work for 60 hours within the next twelve months.
Fined £200.00