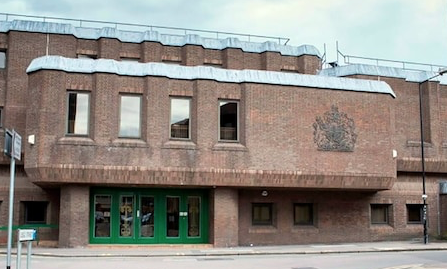 A HARLOW woman faces trial accused of attacking another woman with a baseball bat.
Lucy Missing, aged 43, of Arkwrights, Harlow has been charged with the following.
On February 21st, 2021, at Harlow having entered as a trespasser at a dwelling in Parsonage Leys inflicted grievous bodily harm upon a woman a person therein and at the time of committing the said burglary had with you a weapon of offence, a baseball bat.
On February 21st, 2021 at Harlow unlawfully and maliciously caused grievous bodily harm to a woman with intent to do her grievous bodily harm.
Missing's next scheduled court appearance will be at Chelmsford Crown Court on October 20th, 2022.
Missing has been released on unconditional bail.