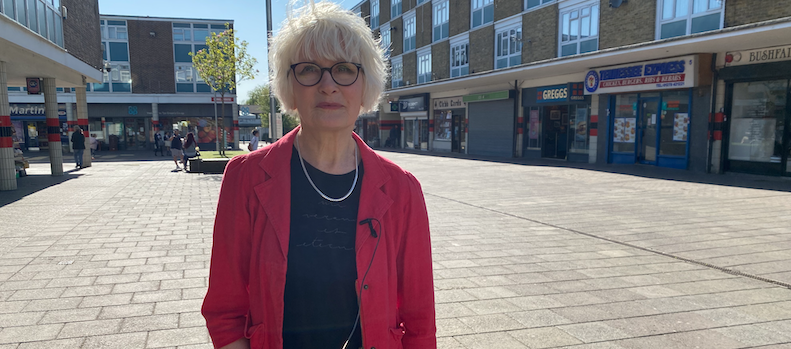 LAST month, I wrote about anti-social behaviour, its effects on the immediate community, and the impact on neighbours directly affected. Those neighbours live in a perpetual state of dread, gradually beginning to suspect that the situation will never improvement. But that's not the case, is it? Not when the appropriate services become seriously involved, with me nipping at their heels. At stake are people's wellbeing, happiness, their right to a decent quality of life.

It took quite a while, but things are now moving. All agencies (Police, Environmental Services, Housing) have attended a case conference at which relevant information was exchanged. Residents have been asked to consent to the use of info they've provided. A resolution now seems possible, though we're certainly not there yet. I'll have to stay in Jack Russell mode for a while yet, it seems.

As well as tackling local issues which include parking challenges, broken fencing and overgrown vegetation of various species, and others, I've been booked to attend Council 'training'. To begin, tomorrow morning I've a session on Planning which will be good crack, I'm sure; soon I'll be inducted to Audit and Standards. There'll be more.

What else? I've just become a school governor (again). In a previous local councillor identity, I was education spokesperson: this new role gives me another opportunity to delve into the teaching/learning experience. I cannot wait. Unfortunately, I had to miss my first meeting because I've caught a nasty case of the lurgy. Just give me a few days, though….. I'll be back!