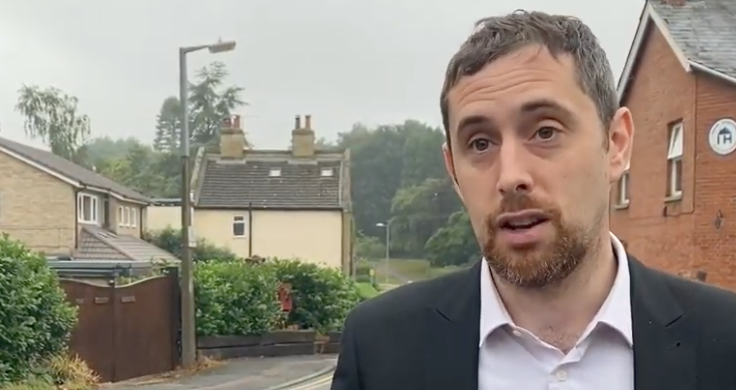 THE LEADER of Harlow Labour has responded to the news that nurses are set to take strike action.
Councillor Chris Vince said: "The decision that nurses and NHS professionals are taking over whether or not to take industrial action cannot be an easy one.  Like many people in the public sector, they didn't get into the profession for the money and certainly not to have a glamourous lifestyle. 
"They did it because they wanted to make a positive difference to people's lives, to care for those people in need, to treat the sick or injured.  The fact that they are being forced to even consider strike action shows how difficult their jobs and their lives are becoming.  
We know that many nurses are not being paid enough to be able to afford to heat their homes or feed their families, with many being forced to turn to food banks to do the latter. This isn't good enough.
We also know that many nurses are being forced to take difficult decisions. Only recently a clip was revealed from Princess Alexandra Hospital in Harlow of a nurse telling people in A & E that there is a 13 hour wait. This isn't good enough.
We know that nurses are being forced to look after more and more patients and that due to staffing shortages they are having to care for more and more patients at once, having a negative effect not only on the care they can provide but also a knock-on effect on their mental health. This isn't good enough.
Whatever decision nurses at PAH take over the next few weeks Harlow Labour Party and Harlow Labour Councillors will stand with them.
The next Labour government will ensure that nurses will be paid a decent wage and don't need to rely on foodbanks. We'll also recruit more nurses and more health care professionals to take away from the burden from those already in the profession.
In September Shadow Chancellor Rachel Reeves committed to:
· Doubling the number of medical school places to 15,000 a year
· Doubling the number of district nurses qualifying each year
· Training 5,000 new health visitors a year
· Creating 10,000 more nursing and midwifery clinical placements each year
·        A long-term workforce plan for the NHS, with independent workforce projections, new career paths into the NHS, and new types of health and care professionals.
Labour would pay for this by getting rid of non-dom status (see below)
https://www.theguardian.com/commentisfree/2022/apr/26/the-guardian-view-on-labours-non-dom-plan-end-this-unjust-tax-perk
"I'd say that 12 years of a Conservative government has left the NHS at breaking point but I think we all know the reality is that we're far beyond that. Change is needed now".