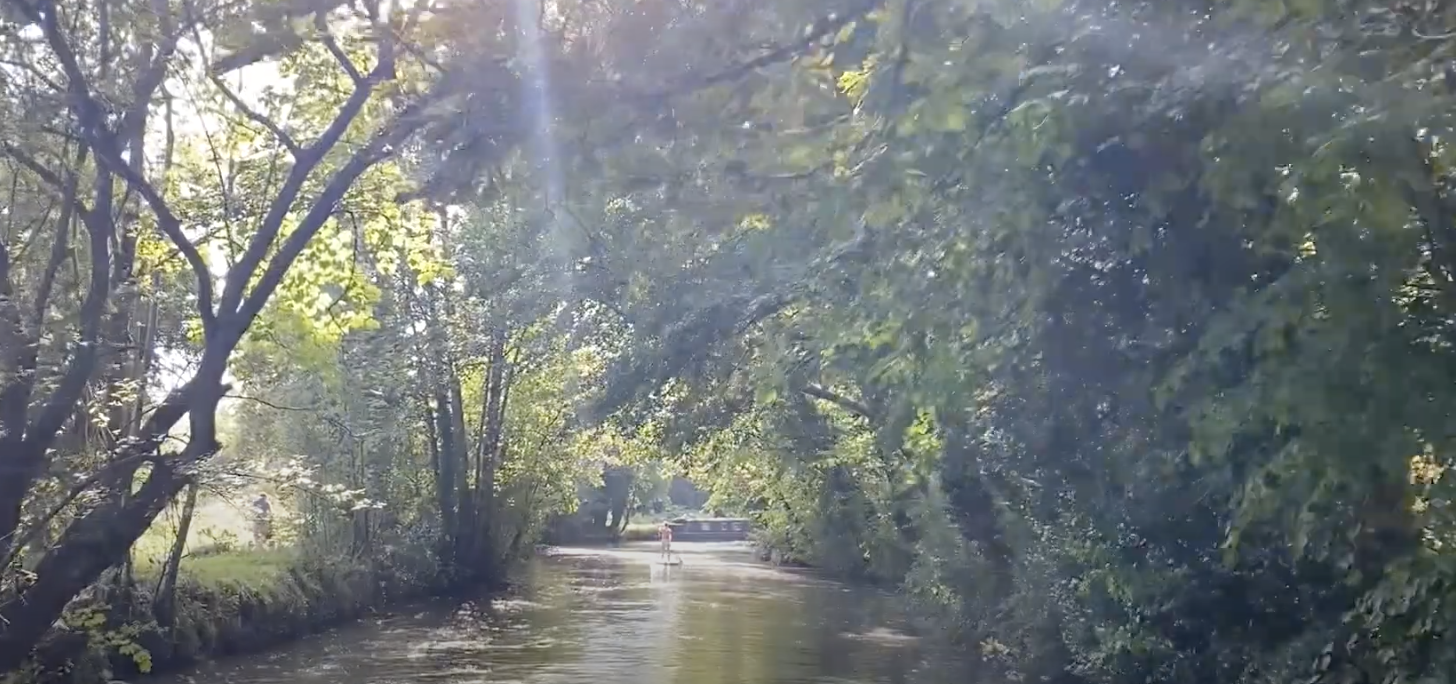 HARLOW MP, Robert Halfon, has responded to the announcement that fines against water companies will be reinvested to enhance our natural environment and to protect our waterways.
Last year, fines for dumping in our waterways reached an all time high. Since 2015, over £141 million has been raised through penalties against reckless water companies. Furthermore, new Government rules mean water companies are now required to invest £56 billion to improve and upgrade our water infrastructure.
Robert commented, "Whether in my own garden, visiting the many green spaces in Harlow or holidaying in national parks up and down the UK, I love nothing more than spending time in nature and am a passionate advocate for ensuring our natural environment is protected.
"This includes protecting our waterways and coastlines which is why I have voted in favour of:
"I welcome today's announcement that fines for water companies that pollute our rivers and seas will be reinvested into schemes which serve to benefit and protect our natural environment."