EXTRA rail strikes have been scheduled over the festive period, the RMT union says, including Christmas Eve.
Staff at Network Rail comprising about half the workers involved in a pay dispute are expected to walk out from 6pm on 24 December until 27 December.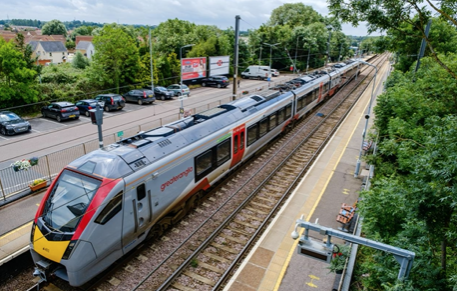 A new offer was made by the company on Sunday but the union is urging members to reject it.
Network Rail has accused the RMT of using passengers and workers as "pawns in a fight with the government".
The new strike dates, which are likely to affect many people travelling for Christmas, are in addition to walkouts by rail workers which have already been announced and begin next week.
Tim Shoveller, Network Rail's chief negotiator, said the RMT "are playing fast and loose with people's Christmas plans and the new strike dates announced deliberately target vital engineering work designed to improve the railway".
The RMT represents staff at Network Rail, who maintain the railways and include signallers and maintenance workers. It also represents workers at 14 train operating companies involved in strike action.
The union is involved in two sets of talks in a long-running dispute over pay, jobs and working conditions
As well as the strikes on 24-27 December, industrial action at 14 train companies across four 48-hour periods will take place on:
13-14 December
16-17 December
3-4 January
6-7 January
Click below for more details.