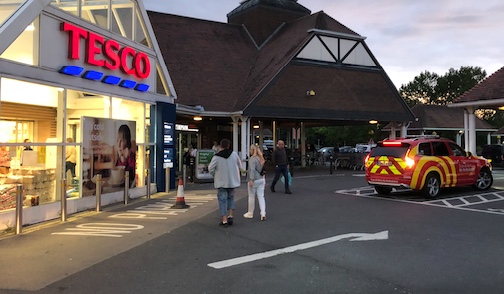 SOARING prices for bread, cereal and chocolate meant the cost of living rose more than expected last month reports the BBC.
Inflation, which measures the rate of price rises, fell to 10.1% in the year to March from 10.4% in February.
It was widely expected to fall below 10%, but food prices remained stubbornly high, rising at their fastest rate in 45 years.
Falling inflation doesn't mean prices are falling, but just that the rate of price rises is slowing.
Click below for the full story.