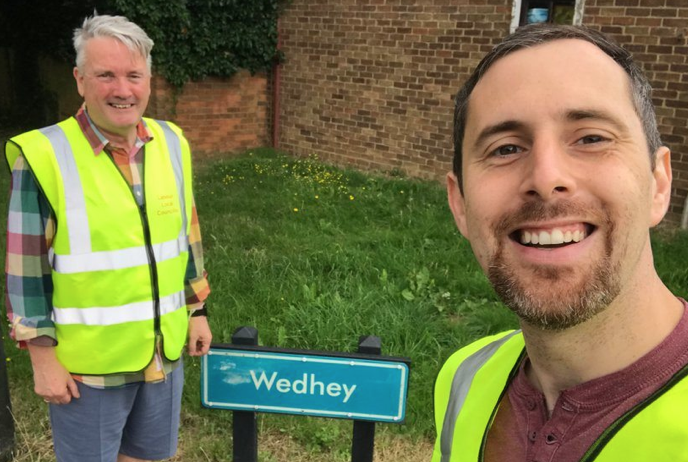 FOR volunteer's week 2023, I want to send a big thank you out to all of Harlow's incredible volunteers for all that you do for our town.
Over the last couple of years, with the terrible pandemic and now with the cost-of-living crisis, Harlow communities have shown incredible resilience and community spirit in supporting one another.
Everyday I am reminded of our town's wonderful volunteers, from the town park volunteers who keep our wonderful park maintained for everyone to enjoy, the ushers at Harlow Playhouse, to those helping at the foodbank, Streets2homes and at the charity I now work for supporting Young Carers.
Thank you to each and everyone of you for what you do.
Chris Vince
Harlow Labour leader