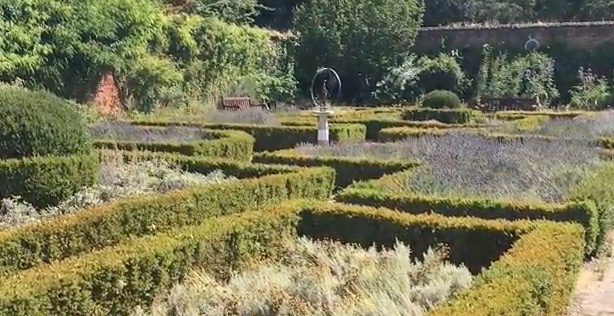 OWNERS of listed buildings are invited to a free one-day event for advice on renewable energy, energy efficiency and retrofitting historic houses.
The day, organised by Essex County Council, aims to help owners of listed buildings, and those who live in Conservation Areas, understand the opportunities for sympathetic changes to their properties that will help tackle climate change.
The event will be held on Monday 10 July from 10am to 4pm and will take place at Cressing Temple Barns, Witham Road, Cressing, CM77 8PD.
Essex County Council has recently published guidance entitled Climate Change and the Historic Environment which will be presented throughout the day.
Also in attendance will be Conservation Advisers to many of the city, borough and district councils in Essex.
More information about the event can be found here: https://www.placeservices.co.uk/courses/conservation/climate-change-in-the-historic-environment/