THE Princess Alexandra Hospital NHS Trust (PAHT) is inviting members of the public to join its Annual General Meeting (AGM).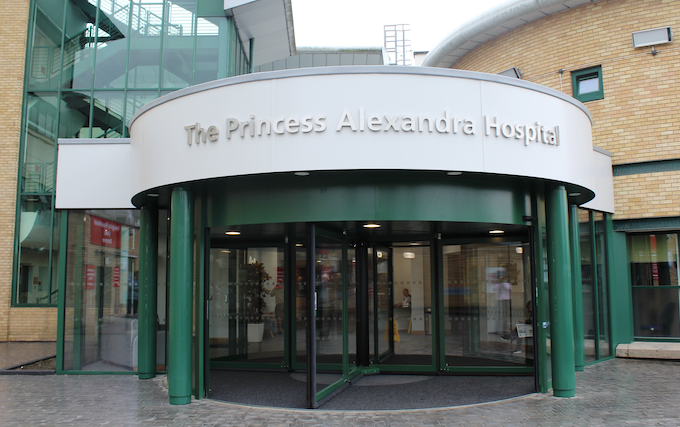 The AGM is an opportunity to reflect on achievements and challenges of the last year and goals for the future. There will also be the opportunity to hear more about progress on the new hospital, plans to introduce a new electronic health record and the digital transformation currently underway.

The AGM will be held on Thursday 6 July at 12pm noon for a light lunch before the meeting starts at 12:30pm and concludes at 2pm.

The meeting will be held at Kao Park 2 (London Road, Harlow, CM17 9NA). There is plenty of free car parking available on the day in the multi-storey car park on the left. Take the lift or stairs to the first floor and follow the signposts to the AGM.

The meeting will also be streamed via Microsoft Teams – attendees must ensure that they are on mute to maintain the audio for other attendees.

Lance McCarthy, chief executive of PAHT, said: "Our community, our patients, our people, and stakeholders are invited to join our AGM to hear more about our commitment to providing high quality care and experiences for our patients.

"During the AGM, we will take people through our operational and financial performance, report on significant service developments, and share how our new electronic consent system is making a real difference for our patients and people.

"Please come along and find out more, it is your chance to ask us any questions you may have and share what matters to you about your local hospital. We look forward to welcoming you to our event."