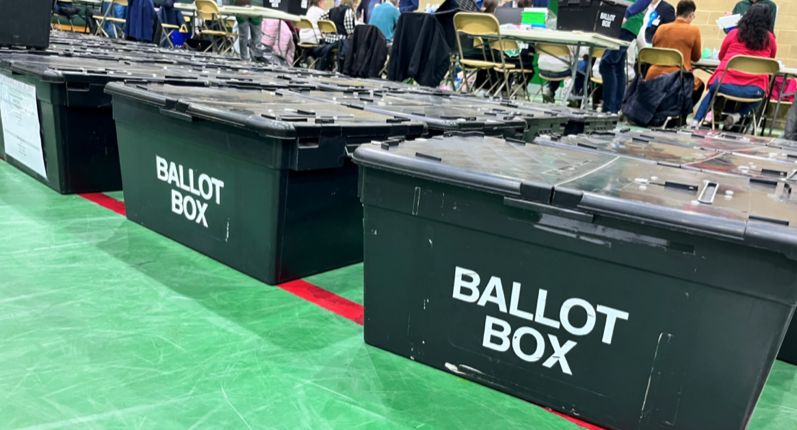 THE RULING Conservative group will tonight (Thursday) propose a motion for local elections in Harlow to happen every four years.
At present they are by thirds. Three years in a row and then a rest year
Here is the motion that will be heard next week.
Proposed by Councillor James Leppard (seconded by Councillor Dan Swords):
"Harlow is undergoing once in a generation change, but the Council cannot be complacent. It must do everything it can to ensure that the change Harlow is experiencing reaches its full potential. By moving to all-out elections, the Council will be able to:
· Focus better on its long-term, strategic goals, allowing Harlow to become the best place to live, work and raise a family;
· Save upwards of £90,000 each year; and
· Better avoid voter fatigue.
This Council, therefore, resolves to:
 i)        Undertake a public consultation with the public, at the earliest opportunity, on the question of moving to all-out elections;

ii)        Following the consultation and mindful of the responses, request that the relevant Portfolio Holder report back to Full Council so it can vote on moving to all-out elections, or continuing with the current electoral cycle of elections by thirds; and
iii) If the Council resolves to change its electoral cycles, to take all necessary steps to change the cycle as from the All-Out elections in May 2024.
If this motion is approved, the public consultation shall run from 24 July 2023 until 18 September 2023 using the form displayed in Appendix A."