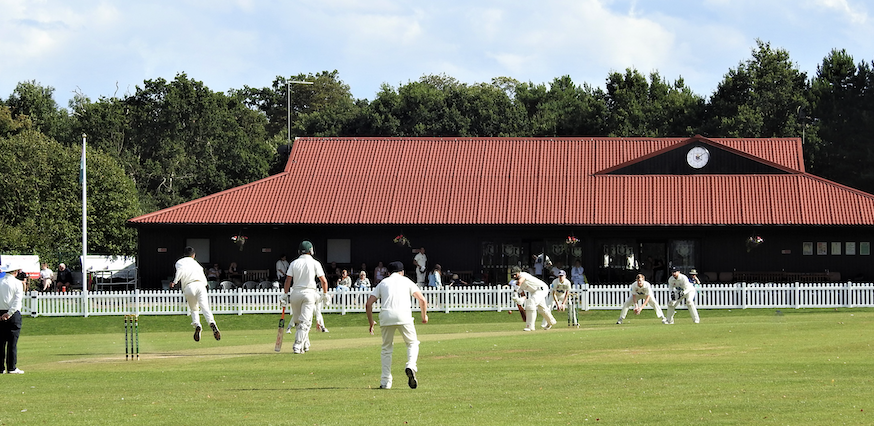 HARLOW took a young, mixed side to play Stortford with both clubs fielding three or four seniors and the rest Colts.
Harlow skipper, Matt Fisk, won the toss and batted in 30 overs pink ball format. Billy Clark could not repeat Saturday's heroics with the bat and fell for a third ball duck. Tom Garner was the anchor. Alfie Jessey and Zac Burns fell cheaply. Tom's brother got a start and then got out, despite claiming he was a walking wicket beforehand!
George Jessey and Matt Fisk both got 20 odd that helped post 159 with Tom top scoring with 65.
Stortford's reply got off the the worst possible start with Ben Seary and Tyler Dobson both taking wickets in their first overs leaving the score at 5-2. O. Foot and M. Pike set about a rebuild with 45 and 51 each respectively. Although they were never up with the required rate.
All the Harlow bowlers bowled with discipline and the fielding was pretty much up to the task. Young Will China-Shaw got in on the act taking the final wicket to fall after skipper Matt Fisk had taken 4 wickets in 2 overs for just 8 runs.
Harlow running out winners by 26 runs on a very entertaining afternoon for all who took part.
Harlow 159-8 (Garner 65, Fisk 21)
Bishops Stortford 133 all out (Seary 3-20, Fisk 4-8)