THE HEADTEACHER at Sir Frederick Gibberd College has informed parents and carers that the school will re-open open Thursday.
Dee Conlon said: "I am pleased to inform you that the Department for Education and the contractors have completed their inspections and the school has been signed off for reopening. This is fantastic news and after so much hard work from so many, we are delighted!
The school will reopen on 14th September at normal time.
Children must arrive in full school uniform, not in PE Kits. They will be issued their timetables and we will have orientation in the morning.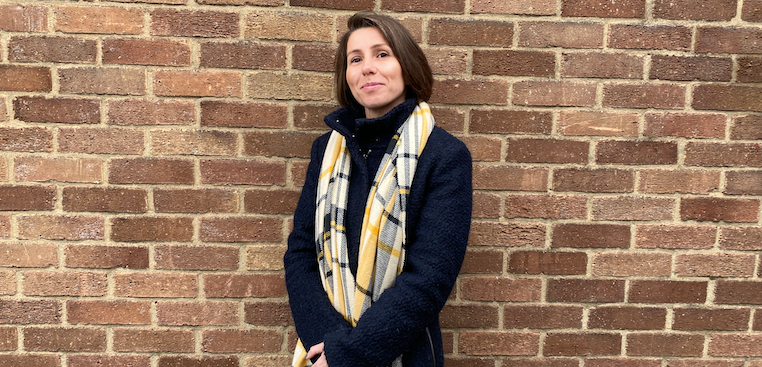 Just to remind you we have coaches arriving in the morning and at the end of the day for Year 7, so the front entrance is quite busy. Hence, we are going to open the side entrance too. Our staff will be at the entrances welcoming the children and helping them navigate the site from 8am.
No doubt there will be a few teething problems as everybody gets used to things, so please bear with us, if that is the case. The important thing is we are reopening, only three weeks after first being told our main buildings were unsafe.
The new facilities might be temporary, but they look excellent. Our contractors and the teams from SFG and BMAT Education have done an amazing job.

Anyway, it is what goes on in the buildings which counts and let me assure you that after getting through this situation, we are more confident than ever about the character and future of SFG. We hope to show people around in due course and in the meantime will be posting some photos online.
"We are looking forward to seeing you all. Thank you for your patience in recent days and for being part of Team SFG".