PRINCESS Alexandra Hospital is investing £31m in a project to transform its patients' health record system reports the Stortford Independent
Alex Health is being developed in partnership with Oracle Health and is financed by £19m dedicated national funding and £12m from Princess Alexandra Hospital NHS Trust's capital programme.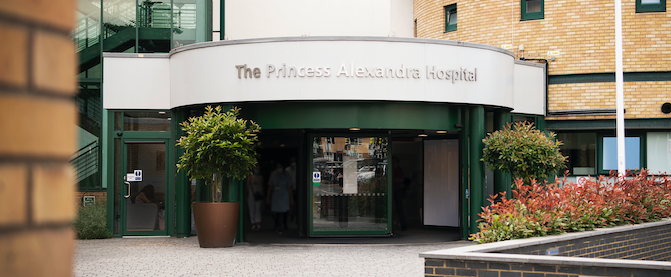 PAHT chief executive Lance McCarthy said that the integrated digital records should be available from October 2024 and would make services easier to deliver for staff and therefore benefit patients.
Alex Health will replace up to 15 different systems currently being used and draw together patients' data, giving medics access to their full medical history and simplifying administration.
The information can also be shared more easily with other healthcare professionals, such as GPs.
Mr McCarthy said: "It will be a really positive step for change and improvement.
"It will give our colleagues better access to information more effectively, more quickly and enable quicker decision-making. By definition, that will benefit our patients as well.
"It will also enable a much better flow of patient information between the different parts of the healthcare system."
He said: "It's a massive piece of work and a really positive ongoing development."