TRAIN operator Greater Anglia has reported its latest punctuality results that show almost 95 per cent of trains have been on time in a four-month period.
The Abellio train operator has released figures showing that 94.5 per cent of all trains have been on time from May 26 to June 22, 2013. The Stansted Express, which passes Harlow Town, recorded 92.8 per cent of trains arriving on time.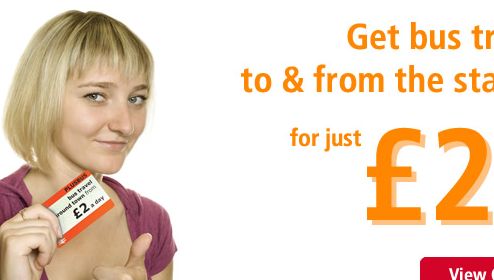 The results are the latest of a high punctuality record for Greater Anglia since the franchise took over the franchise in February 2012.
Managing Director of Greater Anglia, Ruud Haket, said: "I am very pleased that we are continuing to deliver good and improving punctuality at Greater Anglia, working in partnership with our colleagues at Network Rail, to provide better train service performance.
"We recognise there is more work to do in achieving greater consistency and will continue to focus on delivering further improvements in train punctuality for our customers across the region."
Richard Schofield, Network Rail route managing director, said: "We have worked very hard with Greater Anglia to improve the train service in the east of England and deliver a safe and efficient railway.
"Our focus has been to drive up reliability levels through continued investment and to improve our contingency plans to help ensure that the service can recover more quickly following any issues on the railway.
"We will continue to work with our colleagues at Greater Anglia to continue delivering consistent levels of service for passengers."

Popularity: unranked [?]