STANSTED Airport says its bid to dramatically increase passenger numbers has been strengthened in the wake of a Government announcement regarding Heathrow.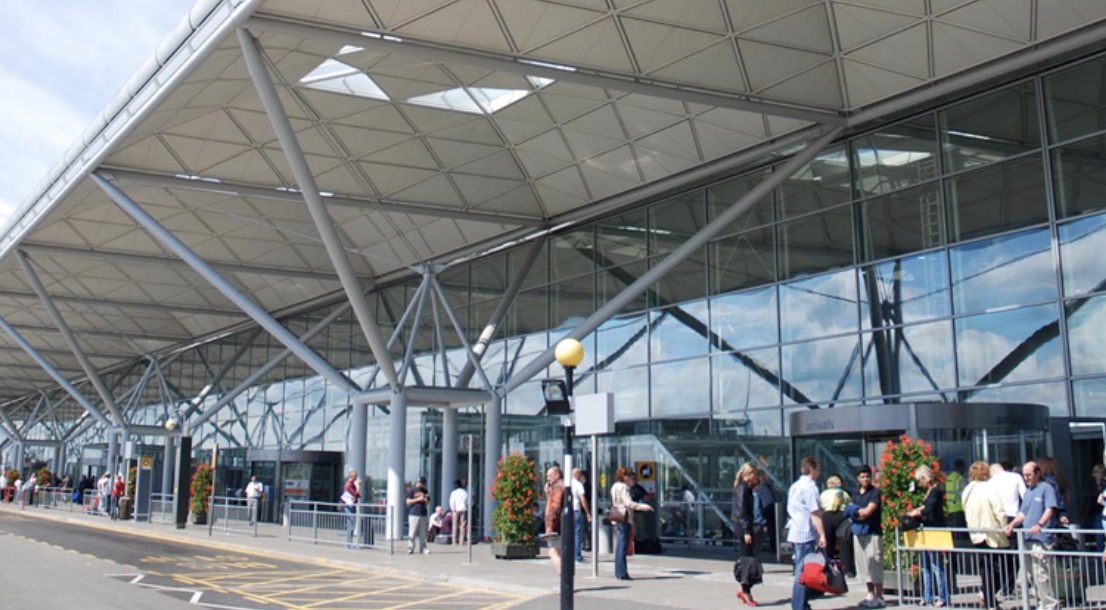 Alongside confirming support for the development of a third runway at Heathrow, the Government has confirmed its support for other UK airports looking to make best use of existing runway capacity.
Stansted says it hopes this Government support for other UK airports will help sway Uttlesford District Council in giving the go ahead to allow Stansted to increase the cap from 35 million to 43 million passengers a year.
The council's consulation for works comprising two new taxiway links to the existing runway, six additional remote aircraft stands and three additional aircraft stands to enable combined airfield operations of 274,000 aircraft movements, closed in April.
Councillors are set to debate the proposals at a later date.
On 24 October 2017 the Department for Transport (DfT) released its latest aviation forecasts. These are the first DfT forecasts since 2013.
The updated forecasts reflect the accelerated growth experienced in recent years and that demand was nine per cent higher in London in 2016 than the Airports Commission forecast.
The report said this has put pressure on existing infrastructure, despite significant financial investments by airports over the past decade, and highlights that government has a "clear issue to address".
Stansted's preferred new limit, if approved, would put it just behind the UK's second busiest airport, Gatwick, which handled 45.6 million passengers in 2017.
Stansted, which is carrying out a £600m construction project to expand passenger facilities, say increasing the cap would help add an extra 5,000 jobs.
Ken O'Toole, London Stansted CEO, said: "Ahead of the anticipated decision from Uttlesford District Council relating to our application to increase the airport's limit on passenger numbers to 43 million per year, we welcome today's statement from Government confirming its support for airports looking to make best use of existing capacity.
"It is vital for the UK economy that the country has the best possible aviation connections and that there is an urgent need to actively support airports, like London Stansted, that can deliver that access now.
"Over the last five years we have increased passenger numbers by nearly 10 million, doubled the number of airlines and secured six new services to the most popular destinations for passengers from the region including Dubai, New York, Boston, Toronto and Washington.
"Building on these successes, we are investing £600 million to improve the airport experience and have submitted a planning application to make best use of our single runway.
"This will unlock Stansted potential and enable us to serve up to 43 million passengers, deliver 50 per cent of London's expected passenger growth over the next decade and extend the choice of airlines and destinations we serve."