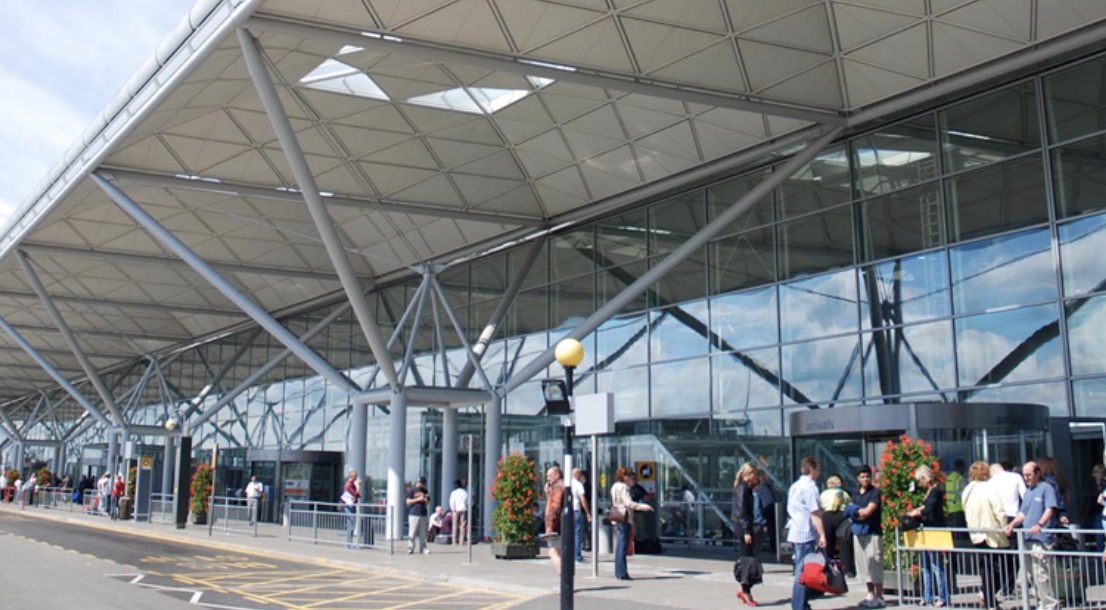 STANSTED Airport is calling time on passengers saving money on hotel bills by closing the terminal every night.
From Monday, June 11, the departure lounge will be closed between 12 midnight and 2am which means passengers will no longer be able to sleep overnight in the terminal.
Despite the number of people using the terminal overnight has dropped – previously as many as 600 have been known to stay overnight – the airport wants to eliminate the problem altogether by closing the terminal to the public for two hours every night.
The airport says there are a number of other reasons for the periodic closures to the departures area of the terminal building – including construction work as part of its £600 million airport transformation programme, to allow cleaning and other preparations for the next day's flight operations.
John Farrow, customer services and security director said; "These changes mean passengers will no longer be able to sleep over night in the terminal, so please do not arrive any earlier than your scheduled check in time.
"We do not allow bedding down in the terminal building, any camp beds, sleeping bags, or any other portable sleeping aids, there are plenty of accommodation options available, both on site at the airport and in the surrounding areas."
A spokesman added: "Since highlighting this change, the news has been well received – passengers don't like arriving at the airport for an early flight to find lots of people blocking access and getting in their way."