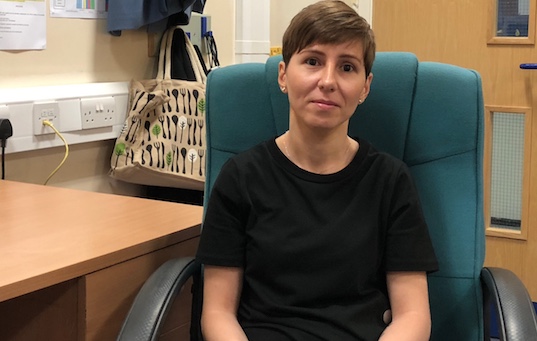 THE SIR FREDERICK Gibberd College (SFG) is set to open in September 2019.
This will be the first new senior school to open in Harlow since the sixties.
We sat down with the headteacher, Dee Conlon, to ask a number of key questions about the exciting new plans for the school.
For more details, go to http://www.bmatrust.org.uk/180/sir-frederick-gibberd-college

Popularity: 2% [?]