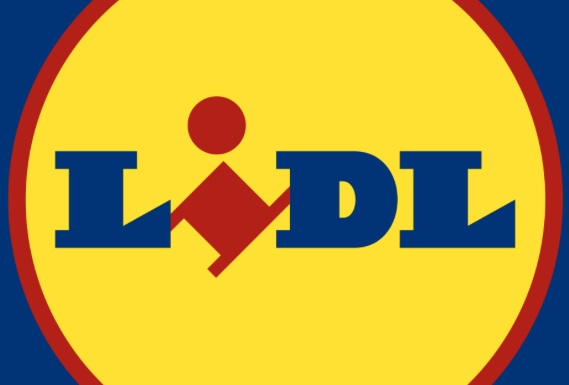 A PUBLIC consultation is set to be held where plans for a new Lidl supermarket on Edinburgh Way will be on display.
YH understands that the plans may involve the old Toys "R" Us building.
The Lidl property team will be on hand to outline plans and answer any questions from the local community.
Location: Moot House, The Stow, Harlow, Essex, CM20 3AG
Date: Friday 9th November
Time: 1pm – 6pm
A spokesperson told YH: "We hope to submit a planning application within the next month"
Harlow Council has confirmed that they have yet to receive a planning application.