Update: Mark Histon, who was missing from Harlow, has been found.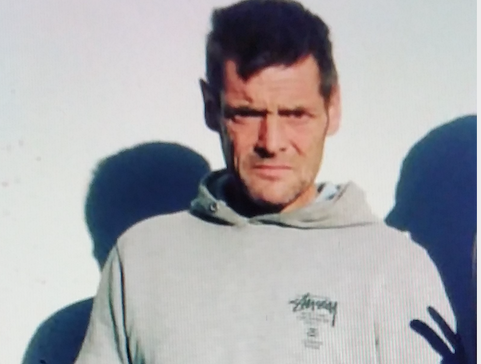 CAN you help Essex Police find Mark Histon, 49, who is missing from Harlow?
He was last seen at 1pm today in the Parndon Wood area of the town and police are very concerned for his safety.
Mark is described as being 5ft 7ins tall and of small build.
He was last seen wearing a khaki green jacket, jeans, black and white Nike Air Maxs and may be carrying a red blanket.
Anyone with information about Mark's whereabouts is asked to call the Harlow Local Policing Team on 101.