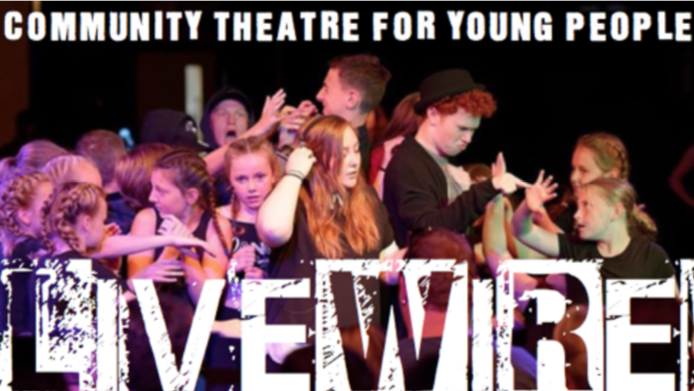 MENTAL Health is a growing concern for all people and there is very little provision for young people who are often left to struggle and feel isolated.
For the past two years Livewire, a Community Theatre Group for Young People, have been running Mindfulness sessions devised and developed by the young people themselves and delivered by Livewire's Director Sam Ashford.
After being approached by Livewire members to help find support with anxiety, Sam and a group of older members created a session that would be relaxed, useful and providing point in the week to look forward to. Sessions comprise of warm up games, yoga, guided meditation, positive visualisation and a chance to discuss issues, oh and tea and biscuits! Young people can attend and participate to whatever level they feel comfortable with, no one is left feeling exposed or feeling vulnerable. During these sessions, there are opportunities for reflection and discussion and there is a group effort to find ways to support each other with issues that maybe causing anxiety.
Livewire's main message through these sessions is "You are not alone".
Sessions are on Monday evenings at Passmores Academy. There are only 10 spaces per session This Term's Sessions are kindly funded through The Foyle Foundation and are always free for all young people to attend.
6.45 – 8pm for year 7, 8, 9 and 10.
8.00 – 9.30pm for year 11 and above (max age 21)
Sessions are by booking only and the next round of sessions start after half term on Monday 25th February. If you, or anyone you know is interested then you can book your place by contacting Sam directly at livewiretheatre@live.com.
You can also visit livewiretheatre.co.uk to find more out about us and our regular Drama sessions are open to new members all of the time, details are on the website.

Popularity: 1% [?]