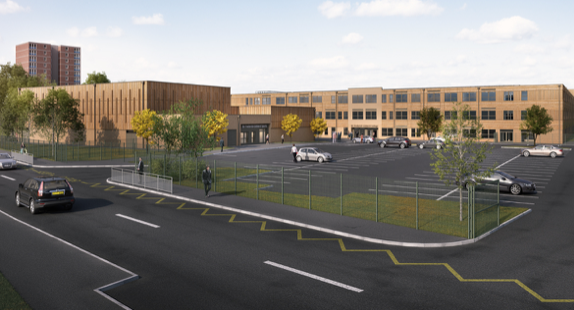 BUILDING specialist Caledonian has secured the contract to build the new Sir Frederick Gibberd College in Harlow.
Sir Frederick Gibberd College will be built at the site of the former Passmores School in Tendring Road and is worth £29m.
It will comprise a 1,200 place secondary school built over three storeys including a school hall, dining hall, drama studio and a 500 place sixth form teaching area as well as sports facilities and all associated external works and pitches.
YH understands that a lot of the construction will take place off site and be "dropped in".
Sir Frederick Gibberd College is part of the BMAT group of schools.

Popularity: 3% [?]