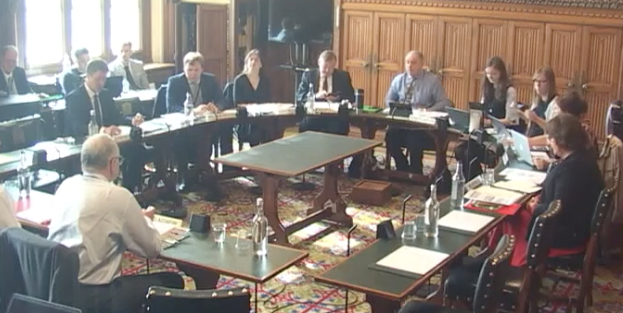 HARLOW MP Robert Halfon has questioned why there doesn't seem to be any system of inspection for parents who home school their children.
The subject came up on Tuesday morning as he chaired the education committee in the House of Commons.
Mr Halfons's committee was questioning Lord Agnew, Parliamentary Under-Secretary of State, Department for Education, and Dominic Herrington, National Schools Commissioner.
Lord Agnew described it as a very sensitive area and he has "pushed hard for more scrutiny….there should be more registration of pupils".
Mr Halfon responded "There is very little evidence to check pupils being home-schooled are getting a good education….How do we know?"
Lord Agnew replied: "We don't…I am very worried about those who are being educated properly."
Many will be aware that their child's school will be subject to a whole host of inspections and examinations from SATs to Ofsted.
Mr Halfon revealed that since 2011, the number of home schooled pupils soared by 97%.
In Essex there are 2,237 pupils who are home-schooled. In Harlow, there are 112 students who are being home educated and resident within the Harlow district from the reception age to Year 11.
The debate moved on to those students who have been "forced out" and revealed that 55,000 students have "disappeared" from the school system.
The full debate can be found here between 10.20am and 10.40am.

Popularity: 1% [?]