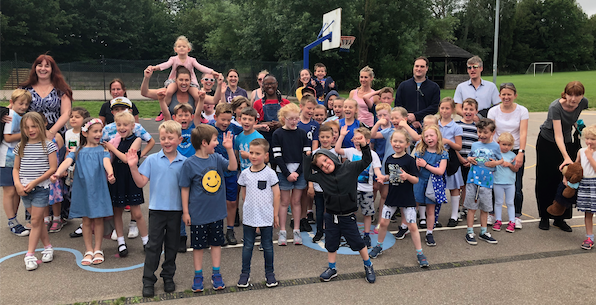 STAFF, students and parents at Roydon Primary Academy love their "Daily Mile".
There is a special course marked out in the playground which, if you go round fourteen times, means you have done your mile for the day.
YH went down to the school to take on the task of interviewing headteacher, Mr Clark as he undertook the mile in the morning.

Popularity: 1% [?]