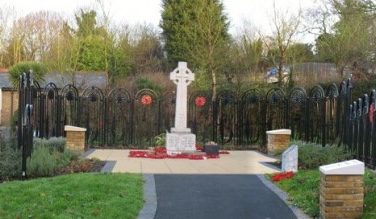 WE have a channel called The Fallen of Harlow in World War One.
It began in the month leading up to the cenetenery commemorations in November 2108.
It is an on-going project so if there are gaps at the moment, they will be filled/corrected.
We spread it over the year, because the motivation is "Never Forget"
There are more stories and photographs to add on.
Then there is a question of those who served and came back.
Please look and and please, never forget.
https://www.yourharlow.com/category/history/ww1-the-fallen/

Popularity: 1% [?]