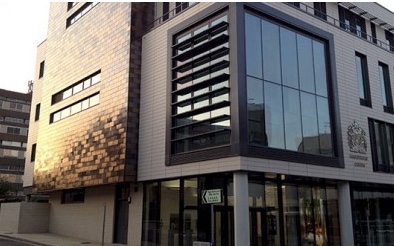 A HARLOW woman is set to stand trial over an allegation that she supplied a quantity of drugs to another.
Emma Hicks, aged 38, of Little Brays, Harlow was charged with the following.
Between 16/04/2019 and 01/12/2019 at Harlow were concerned in the supplying of a quantity of cannabis, a controlled drug of class B, to unknown persons in contravention of section 4(1) of the Misuse of Drugs Act 1971.
Hicks is due to attend Chelmsford Crown Court on 30/01/2020.
The court directs trial by jury.

Popularity: 3% [?]