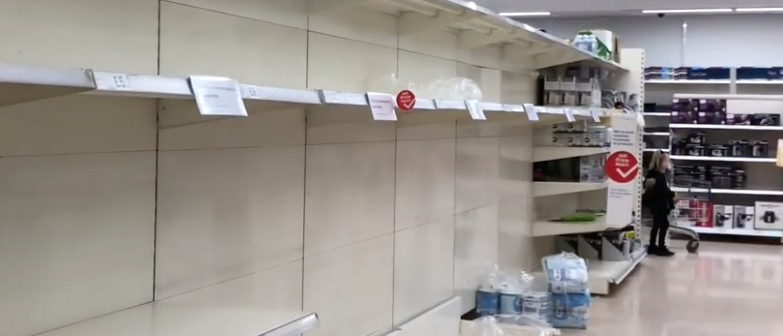 WE thought we would pop in and see how busy it was in Tesco's, Church Langley on Thursday morning.
So we called in at 7am.
Was it busy? Yes but perhaps we were an hour late. Some shelves were already bare of the following: toilet rolls, canned vegetables, beans, washing powder, washing up liquid, cleaning products, kitchen rolls, baby milk, baby wipes, fresh meat, bread, beer, wine, eggs and pasta.
It was busy but people seemed pretty calm but there were a number of edgy scenes at the tills with people not taking kindly to being rationed over the number of products.
We may call again but next time it may be at 6am next time.