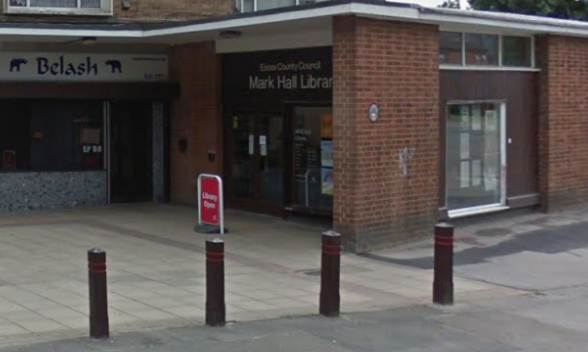 Coronavirus
What we are doing and how you can help
"WE take the health and safety of all our customers and staff seriously. We are monitoring the situation closely and will amend what we are doing if Government advice changes.
Staff are being advised and kept up to date on what they need to do to reduce the risk of contamination
To protect everybody, staff will not handle books or money at the counters.
Please use the self-service machines to pay any charges and to issue and return all items. You should also use the self service machines to pay for your printing, photocopying and scanning – please ask a member of staff for assistance if required.
Leave your returned items on the trolleys or trugs next to the machines.
We will quarantine all returned items for 72 hours to reduce the risk of infection. This may mean you have to wait longer for an item you have reserved so we ask for your patience.
All toys and musical instruments will be removed from children's library areas until further notice.
All library events and group activities will be suspended until further notice.
Overdue charges will be automatically waived.
Loans and renewals will be issued for 12 weeks and we will be increasing the number of items you can borrow at any one time to 20 items.
Renewals can be made online or in the library – where possible, please avoid calling the contact centre to renew your items.
Public network computers will be spaced out to increase distance between users – this will result in slightly fewer machines being available.
We would to like remind customers of our comprehensive eLibrary with thousands of eBooks, eAudiobooks, eComics, eMagazines and eNewspapers available online 24/7 through Borrowbox, RBdigital and PressReader. We will be purchasing more titles in this time to increase this service provision.
We are working with our suppliers to enable new customers joining online to be able to access these services quickly and without needing to collect a library card from a library.
"So, if you are unexpectedly stuck at home download the apps on your own device and sign in with your library card number and start reading today!"