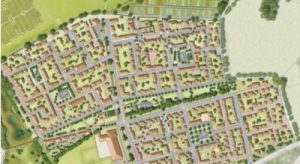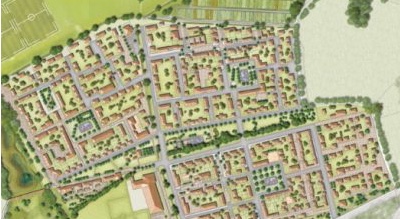 NEW government guidance issued today advises councils to consider letting "small and medium-sized [SME] developers" defer their Section 106 and Community Infrastructure Levy (CIL) obligations.
Section 106 and CIL are conditions built into planning permissions to ensure that a portion of profits made through development are channelled into benefitting the local area.
The former is usually delivered in the form of affordable housing which is then purchased by social landlords, though in lieu payments are also sometimes agreed which can be used for new homes or other public services such as education and transport.
CIL is a charge paid by developers designed to fund the roads, schools, doctors' surgeries and parkland needed to support new housing.
The new guidance encourages councils "to consider whether it would be appropriate to allow the developer to defer delivery" of Section 106 obligations triggered during the pandemic.
It is not clear whether the advice applies only to in lieu payments or to delivering affordable homes.