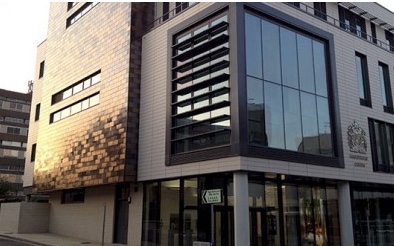 A HARLOW man has pleaded guilty to assaulting a woman in Harlow Town Centre.
Ben Pope, aged 20, of Dunstalls, Harlow pleaded guilty to the following at Chelmsford Magistrates Court.
On 09/08/2019 at Harlow Town Centre assaulted a woman by beating her.
Contrary to section 39 of the Criminal Justice Act 1988.
Pope was made subject to a community order and must undertake 120 hours of unpaid work,
He was also fined at total of £245.00