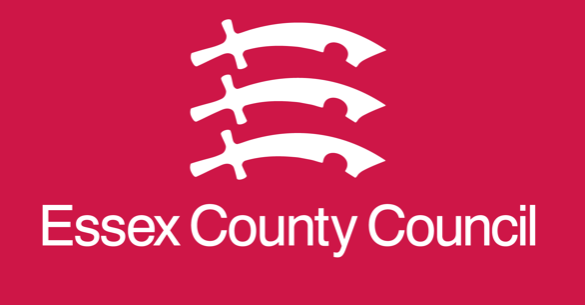 Essex Leaders come together to discuss the future of Local Government
ON FRIDAY, Leaders and Chief Executives of all councils, county, city, district, and unitary in Greater Essex, alongside the Police, Crime & Fire Commissioner, met to discuss the future of Local Government across the county.
The meeting took place following recent Government announcements around the future of Local Government. The Government has made clear its intentions for Local Government Reform with a White Paper due to be published in the autumn which will set out the criteria and process for how this will work.
Today's meeting, held virtually, was the first opportunity for Leaders and Chief Executives to come together to discuss the government steer and consider the opportunities for improving the Local Government system and discuss how to progress and next steps.
Attendees agreed that throughout the last few months there has been a collective effort across organisations in addressing the key challenges that Essex has faced during the COVID-19 crisis and there is commitment and ambition to build on this and consider how much more can be achieved with a simplified local government system that enables work to progress at pace and scale.
Essex County Council Leader Cllr David Finch said: "Across Essex we have one of the most complex political and organisational geographies in the UK – 1 county council, 12 city, borough and district councils and 2 unitary councils. We all agree that a sustainable solution for Greater Essex is needed and the opportunity Local Government Reform presents us with can help us unleash our reform potential, deepen community engagement, have more control over funding and streamline processes for residents.
"It is important that we act now and progress with developing proposals so that we are taken seriously by Government and aren't left behind and ensure that Essex is well positioned for future opportunities which see all residents and businesses benefit."
The meeting was Chaired by Cllr Neil Stock, OBE, Tendring District Council Leader and Chair of the Essex Leaders and Chief Executives Group.
Cllr Stock said: "It was a pleasure to chair the meeting today and bring my colleagues together to begin our collective journey to respond to the Government's reforms.
"Councils in Essex deliver excellent services to residents, both independently and collectively, and we have the opportunity to now capitalise on this opportunity and our recent experience of working as a strong partnership to deliver for the residents of Essex and present to government our ideas around the future of Local Government.
"Talking about reforming local organisational structures can be difficult and challenging, but attendees were all committed to keeping the residents and businesses at the heart of our thinking and ensuring we get the best possible deal and local government structure for them."
As a group there was agreement to progress with further exploring all possible options and to come together again in September to considering these, with the ambition to having proposals that can be submitted following the White Paper being published.